Make Your Child's Birthday Unforgettable!
Specializing In Ages 5-12
Parents,  You're About To Throw The Best Birthday Party Ever!!!
Dear parent,
Thank you for your request regarding your child's b-day party. Planning your child's birthday is an important event.  My name is Todd Nelson and I specialize in making children's birthday parties unforgettable, fun and entertaining. I offer two different entertainment packages to help you do just that!
Your Child Will Be The Star Of The Show!
Your child is featured at different points throughout the show, as helping the magician perform magic will make them feel very special.  Sometimes the birthday child can be a little shy on the day of their party.  If that happens, we would simply have your child choose which friends they would like to have help in the show. This way, they still feel like they are part of the magic.
As this is an interactive magic show, all of the kids get to help out in some way.  This is important because the audience can get involved in the magic (instead of just watching it on YouTube or TikTok)!
Throughout the show, things appear, disappear, float and end up in impossible places. There is magic with ropes, newspapers, eggs and lemons.  One of the highlights of the show that makes the kids laugh the hardest, is the finale.
This is when your child will come up to assist me in making a batch of cookies!  After a bunch of magical ingredients are added to a baking pan, we very carefully apply some heat to "cook" everything.  A lid is placed over the pan to extinguish the flame, and when the lid is lifted, the pan is loaded full of cookies! This is a perfect photo opportunity, because the look of amazement on your child's face when they see the cookies is priceless.
The other kids will have a hard time forgetting the party where your child magically made cookies for everyone!
Standard Package
My Standard show is a great option for audiences 5 years of age and up.  This show runs about 40 minutes long, has a lot of visual magic for the younger kids, and some cool stuff for the older kids and any adults, too. Things appear, disappear, levitate, and end up in impossible places.  For the finale, the birthday child and I will magically 'bake' a batch of cookies for all of the kids!
Deluxe Package
I also offer a Deluxe package for ages 7 and up that features the show as described in the standard package, and also includes personalized party bags for each child, and a 20 minute teaching session after the show, where all of the children learn a trick that they can perform for their friends and families!
Thank you again for coming to Preston's party yesterday… the kids thoroughly enjoyed it! Preston tied his bathrobe belt in knots 5 times trying to do your knot trick!!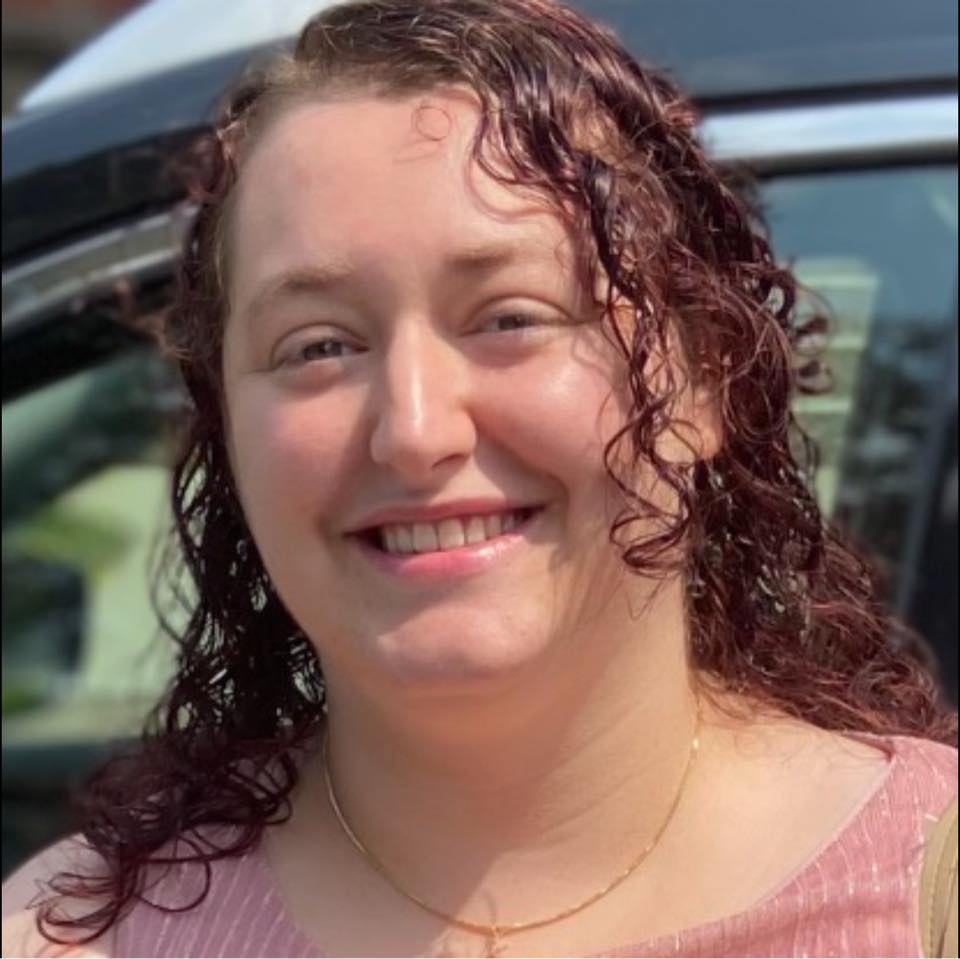 We hired Todd for my daughter's 6th birthday. We had a large group with ages ranging from 1-80 and he was a delight for all. He kept the kids attention and made the adults laugh. Would highly recommend!!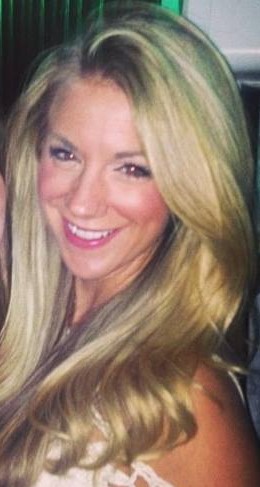 We had Todd perform a magic show for our 10 year-old daughter, who loves magic. It was awesome. Todd kept kids AND parents glued to the show for entire 45 min. Parents stayed back to enjoy the show. He had acts for all age groups. While parents were transfixed with his levitation act, kids loved his magic cookie act. His card and rope tricks were equally awesome. My 4 year old loved his fruit juice act. The magic party bags were icing on the cake. We would love to have him again in the future. Highly recommended.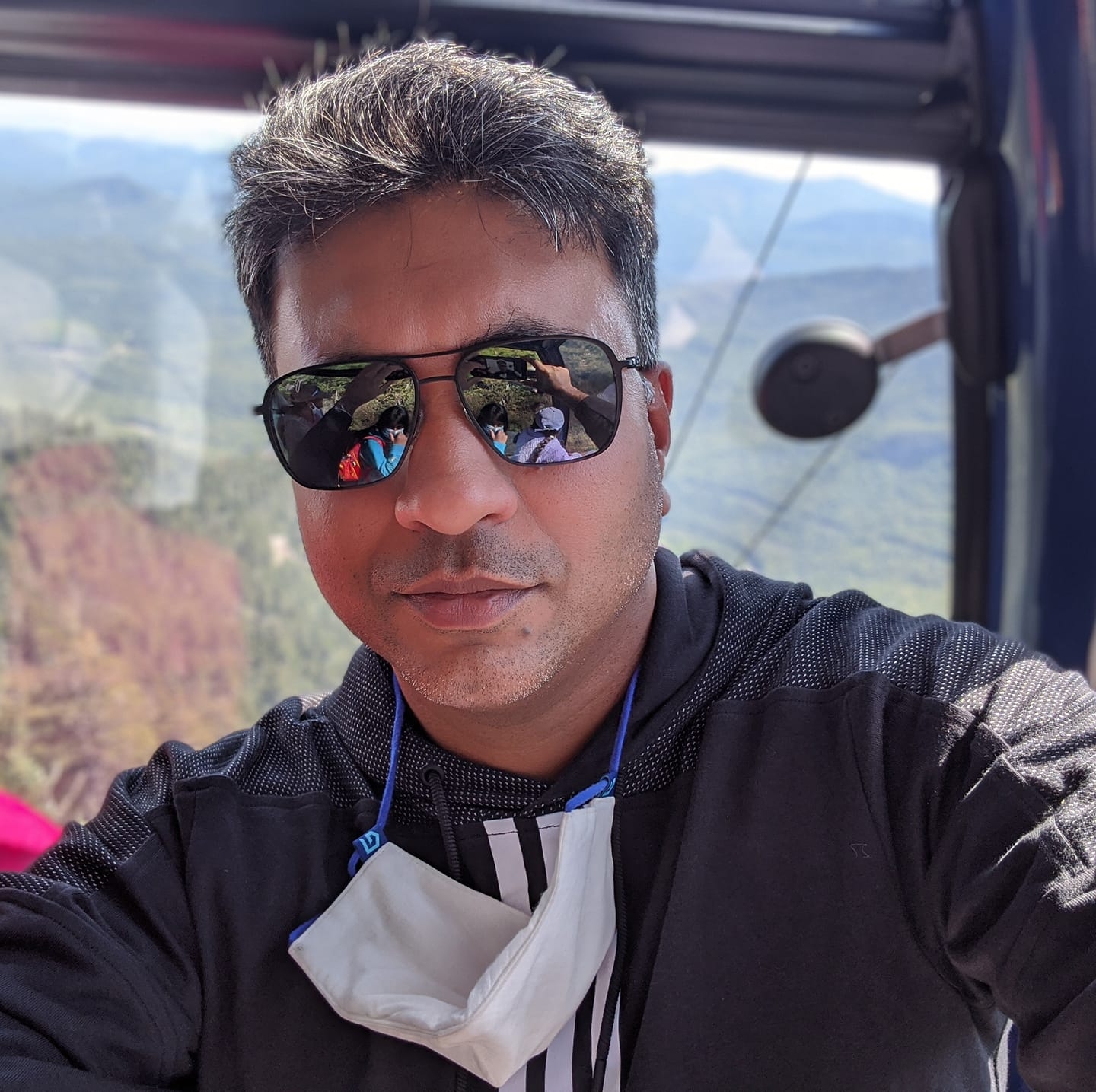 Todd performed at my daughter's 9th birthday. He was great with quickly calming them down and getting them to pay attention. Both the children and adults absolutely loved the show!! He was funny and exciting. I couldn't have asked for anything better. Hands down would have him back and recommend him to everyone!!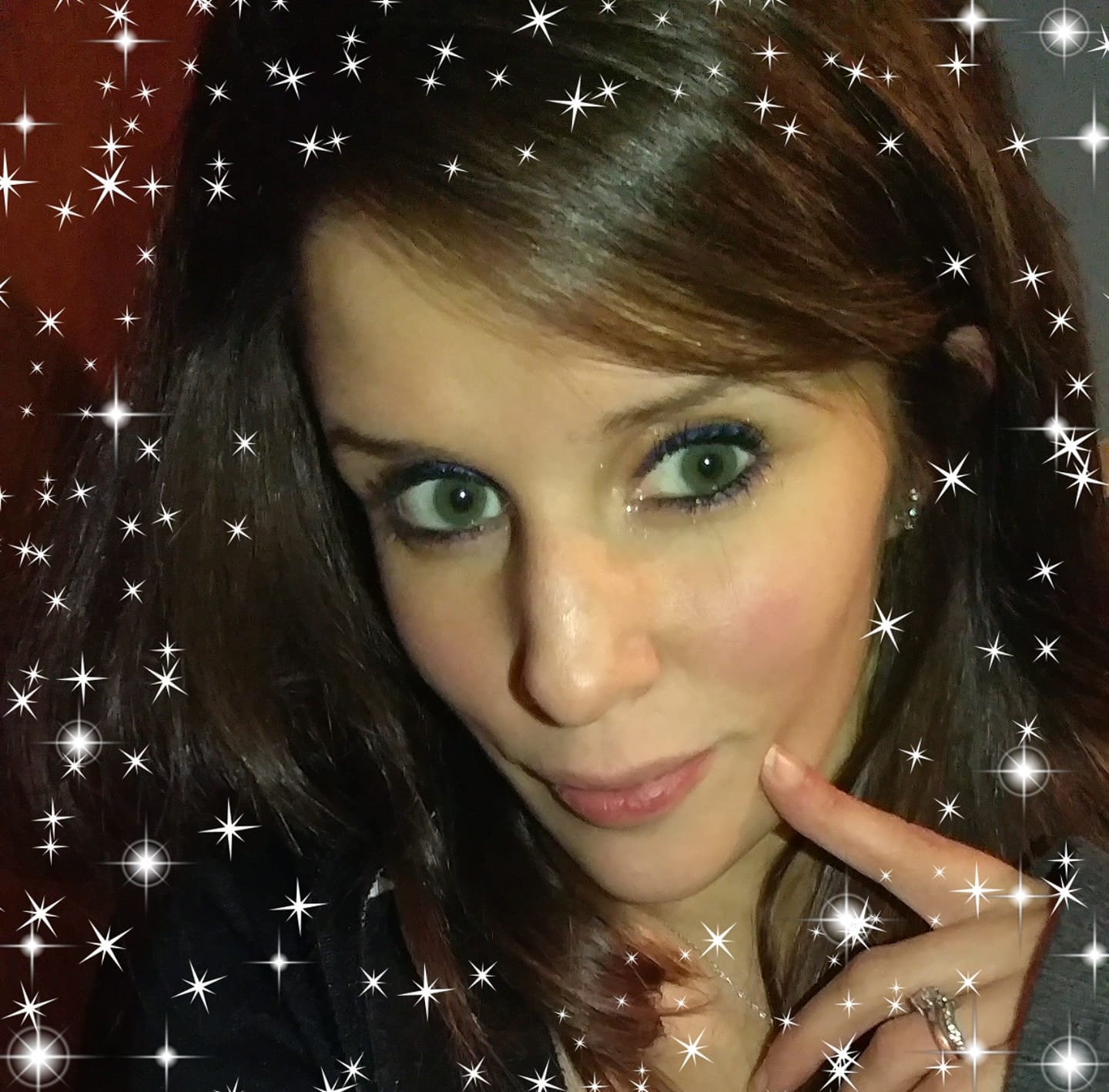 It'll be the easiest party you've ever thrown!
Those are my two b-day party packages in a nutshell. How do they sound to you ?  Click the button below to check my availability, or call me at 716-480-4757 with any questions, or to discuss the party in detail.  Please keep in mind that I can only accept a limited number of engagements and work on a first come, first serve basis.  To avoid any disappointments, don't delay!  Request your date now and myself or my assistant will get in touch and let you know if your preferred time is available.  Thanks !
Todd Nelson
The Best Magician in the Country*
716-480-4757
[email protected]
*not so good in the city.