Blog
Latest News
Todd Nelson is a professional magician based out of Buffalo, NY and performs magic throughout the Western and Central New York area.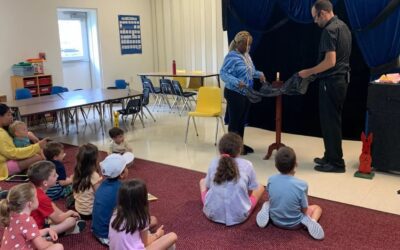 Earlier this week I wrapped up a series of 5 shows at the various Locally Enriching Educational Experience (le3inc.org) locations throughout WNY.  Had a great time working for their staff and summer campers!
Join Our Newsletter
Keep up to date with all of the latest antics and escapades of Buffalo magician Todd Nelson! Enter your name and email below. You can unsubscribe anytime.