Transform Your Event, As If By Magic !
Dear Event Planner,
Thank you for your consideration and taking the time to request package and pricing information. Quality and reliable entertainment that gets your guests involved and keeps them laughing is one of the major keys to making your event dynamic, unique and impressive.
 That's where I come in.
I have been entertaining with magic & comedy professionally for 25 years and I am one of a very small handful of professional magicians in the area. My clients include Calspan, University at Buffalo, Buffalo State College, Niagara University, Dival Safety, The Buffalo Bills, Geico, HSBC Bank, M&T Bank, Tops Markets, Wegman's, Rich Products, The Buffalo Zoo, and many, many more.
When you invite me to entertain at your event, I put my years of experience to work so you can trust that my magic will leave the impression on your guests that you desire. From the reservation process until the completion of the event I take pride in making the entertainment portion of the evening a stress free experience. I use my years of experience to make sure the event runs as smoothly as possible and, and to leave your audience amazed.
Read on below to learn about my different packages and see why you can safely rely on me to make your event unforgettable.
The Keys To Entertaining Your Guests…
Unbelievable Magic
Even after you see this you won't believe it. You will be left scratching your head and wondering if magic ctually exists… and so will your guests!
A Sense Of Humor
You'll be thrilled as you hear your guests laugh and see all of their smiles during my funny interactions with them throughout the event.
Audience Participation
Everything I do involves your guests. You know how people are; They don't just want to sit and watch, they want to experience it for themselves!
Typically during most events, there is a social hour before dinner is served. This is the perfect time to have Todd Nelson perform his interactive up close magic. This is magic performed for small groups of people who are sitting at tables or standing and socializing. Each mini performance typically lasts 5-10 minutes. This varies with size of group and length of performance time. This type of performance is great because it doesn't stop the overall event from continuing on. It's also nice to have something happening right when the event begins so there's an energy in the air.
Most people see magic on tv or from a far away stage in Las Vegas, and have never experienced seeing magic this close.
This show is a 40 minute Magic and Comedy show, which includes magic with ropes, newspapers and lemons; among other things.  During the show, things appear, disappear, float, and end up in impossible places.  The show ends with an audience member and I attempting to levitate a table, causing it to float around the performance area.
This is an amazing illusion that people will talk about for a long time to come!
Magical Escape & Illusion Show
Finally, I offer a Magical Escape & Illusion show, which features my lovely wife and myself, and runs about 50 minutes long.  It features a number of inexplicable feats, including the floating table, a chain-cuff escape, and an impossible rope escape performed by my wife, Teresa.  This show ends with an illusion known as Houdini's Metamorphosis;  A large wooden packing crate is brought out and inspected by an audience member, as are a length of chain, 2 padlocks and a set of handcuffs.  After that, Teresa handcuffs me, and locks me inside the crate.  She wraps the chain around the top and sides of the crate, and padlocks that, as well.  She then stands on top of the box, and raises a curtain (on a hoop, encircling the box.)  She throws the curtain into the air, and when it comes down, I catch it, as I am now on top, and she is now handcuffed inside the chained and locked box.  It's a very magical transformation that happens in under a second!
FUN FACT!
Two descendants of the Blood family (That's Harry Houdini's wife Bess' family line) saw us perform The Metamorphosis at a magic conference in 2010.  They taught us some details about Harry to make our performance historically accurate, and gave us their blessing to continue performing this classic
illusion!
This show piece will leave your audience with a sense of awe and wonder. 
Guaranteed.
Sit Back & Enjoy The Show!
You supply the audience, I've got the rest!
Usually all that is required is a chair in the performance area; everything else is carried in with me!
Depending on your specific event, a sound system and/or a backdrop may be used to help focus the audience on the magic!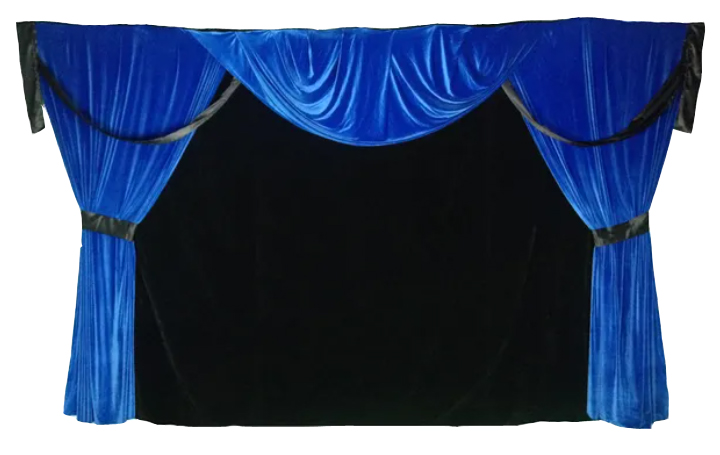 An 8′ by 10′ professional backdrop
to frame the performance.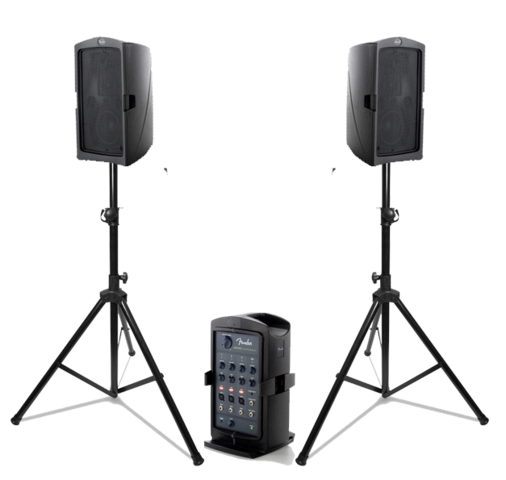 A wireless sound system to ensure that everyone can hear and enjoy the show.
Fully insured, and a member of the International Brotherhood of Magicians since 1997.
If any of these sound like a good fit for your program and you'd like to check my pricing and availability,
Happy Clients
If these companies can trust Buffalo Magician Todd Nelson to make their events amazing, so can you!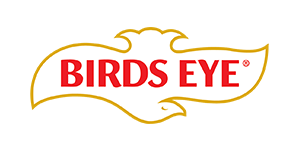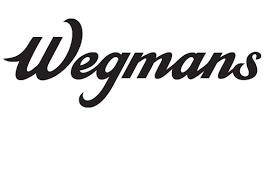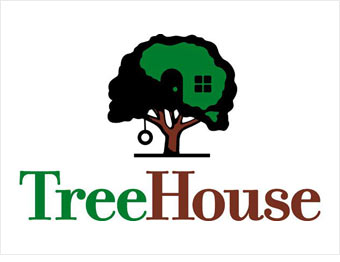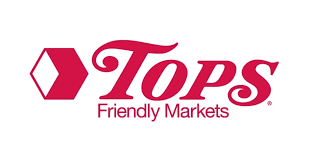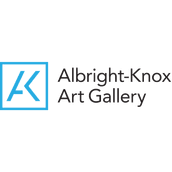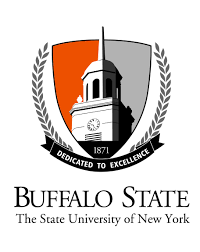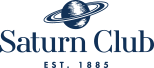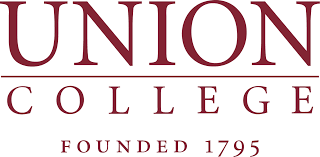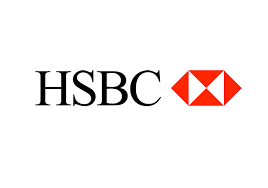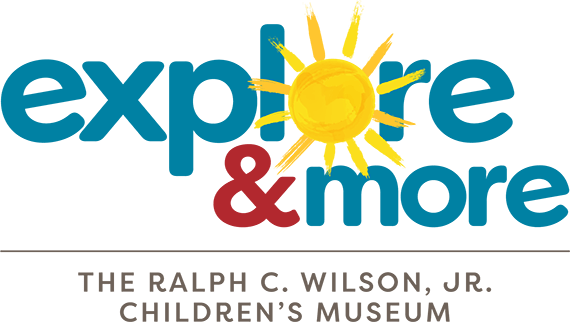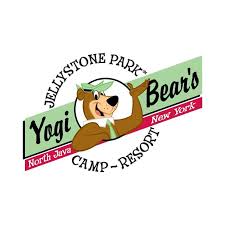 Frequently Asked Questions
What are the technical requirements for the performance?
For a Close-up, Strolling Magic performance, there are no technical requirements.  Everything Todd needs is self contained.
For both the Magic & Comedy and the Escape & Illusion shows, a raised platform or stage with stairs on both sides is recommended.  Since there is a lot of audience participation, the guests need to be able to get on and off the stage easily and safely.
A microphone system is also needed, but Todd usually can bring his own. This varies venue to venue.
My group is very diverse, are you able to entertain a group with a wide variety of ethnic backgrounds, ages, etc.?
Todd's very lucky because magic and clean humor is universally appealing. Unlike music for example where it's impossible to please everyone, engaging magic & audience interaction is always a hit! Toddhas been entertaining guests of all ages, status levels, ethnic backgrounds for over 25 years. He's even entertained at events with guests who didn't speak English and yet they still had a blast with Todd's unique entertainment.